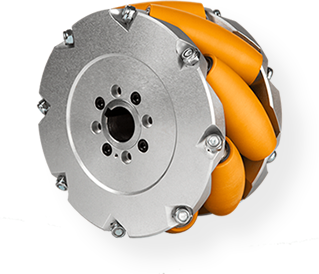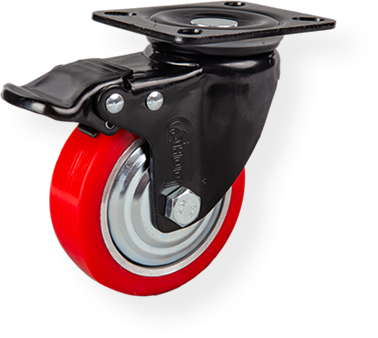 Has the most diverse products in Taiwan
HICKWALL is a company specializing in the manufacture of multi-functional caster series products. We design and produce AGV/AMR drive wheel and casters and Mecanum wheels thoughtly, bringing you more efficient management and convenience in the workplace.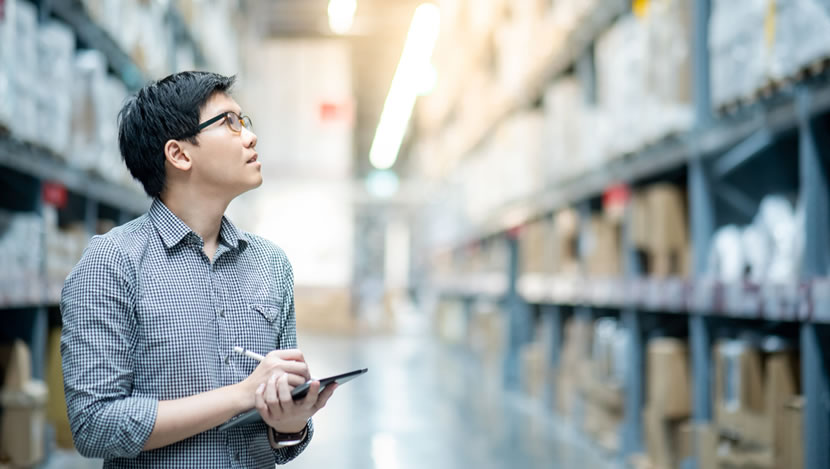 In the early years, we developed and manufactured industrial wheels, leveling feet and aluminum extrusion accessories, etc., which laid a solid foundation for the company.
Seeing the growth and need for the automated machinery and smart manufacturing in Taiwan, we dive into the research and improvement of AGV/AMR drive wheel and Mecanum wheel.
We hope our effort can meet the various customized and integrated needs for all.

The most reliable corporate partner
We not only are able to provide customers with the best quality products and competitive prices, but also provides the best solution for product sourcing. As a supplier of excellent quality and diversified products, our value is to help customers save costs and improve time efficiency to assist product selection and provide usage advice.
Numbers of worldwide customers
constantly improve and innovate
We will continue to provide professional services and products. In addition, we continue to improve our customer service and management both now and in the future.
Our vision
We create the best value for our customers with our professional team, the most reliable channels, production technology, quality management and excellent service.