1994
HICKWALL TECH CASTER INDUSTRIAL CO., LTD. was formally established in 1994. 
With profound R&D experience and innovative thinking, we devoted ourselves to providing diverse product applications. We have an effective support team and highly cohesiveness to deliver excellent customer-oriented services.
PERFECT
High Quality Service
In the early years, we developed and manufactured industrial wheels, leveling tripods and aluminum extrusion accessories, etc., which laid a solid foundation for the company. Seeing the growth and need for the automated machinery and smart manufacturing in Taiwan, we dive into the research and improvement of AGV/AMR drive wheel and Mecanum wheel.
We hope our effort can meet the various customized and integrated needs for all.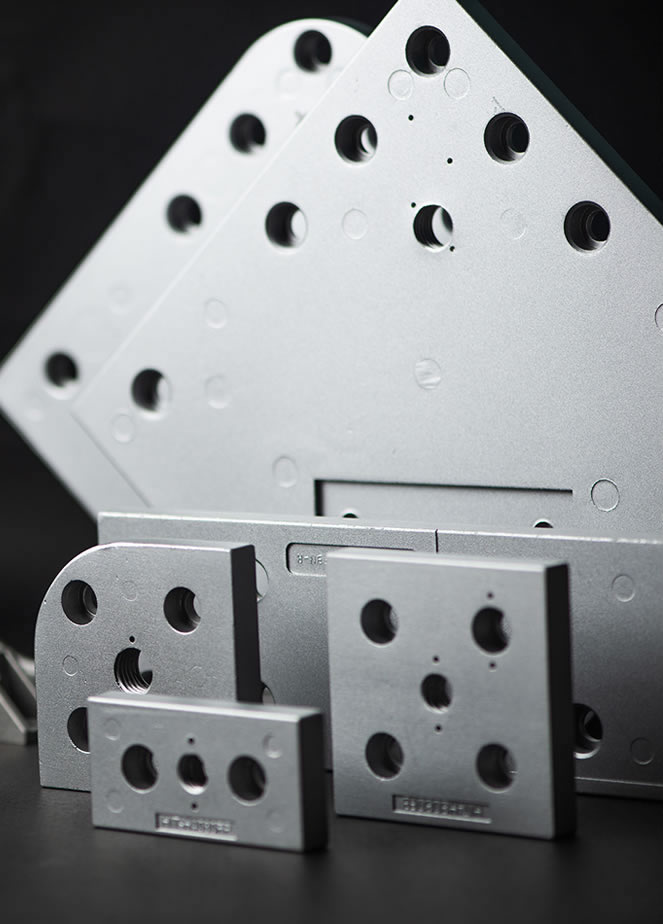 Hickwall Tech Caster
Adhering to our company philosophy and strength, Hickwall has built a long-term competitive advantage which makes us an indispensable partner in the industry.
Together we create unlimited business opportunities and achieve sustainable development.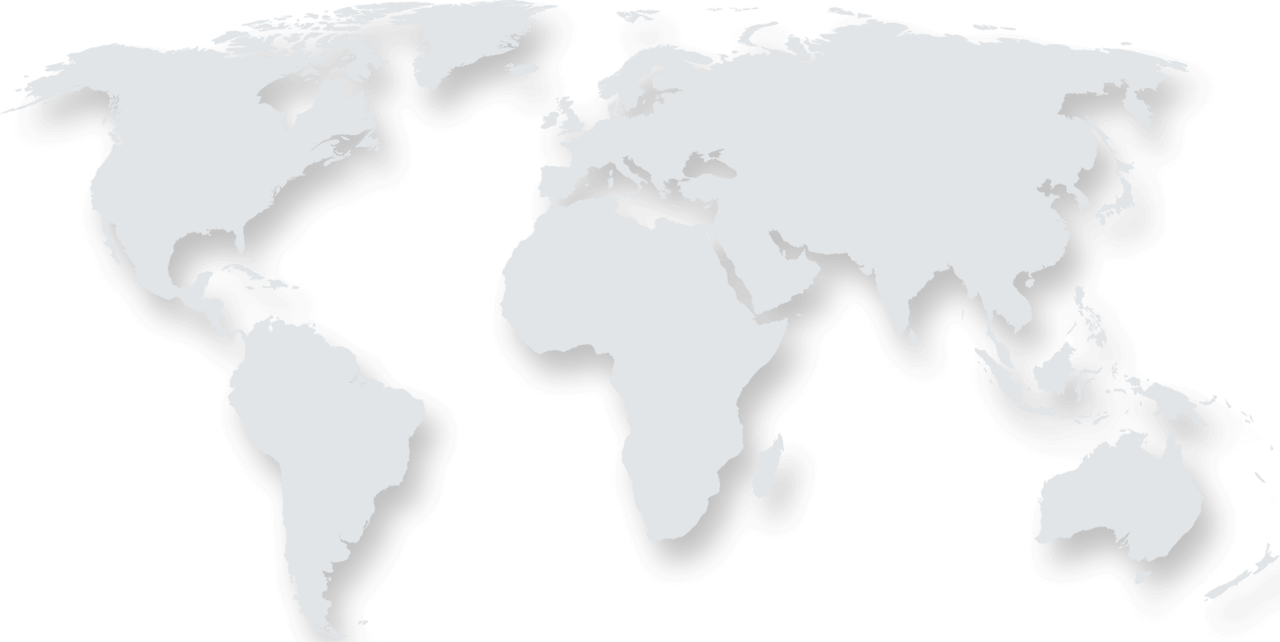 HISTORY
1994
Change company name to HICKWALL
1995
Leveling feet manufacturing
1998
Leveling feet and industrial caster inventing for Semi-conductor and panel industry
2004
Second business established
2005
Aluminum accessories manufacturing
2010
Third business established
2011
Aluminum accessories patent application
2017
M24/M30/M36 Leveling feet manufacturing
2018
Plastic accessories manufacturing
2019
Factory address changing
2020
AGV/AMR caster and Mecanum wheel inventing and manufacturing
2022
Mecanum wheel Ver. 3 manufacturing